Membongkar Kebisuan Perempuan: Membongkar Kebisuan Perempuan: Kedudukan Perempuan dalam Alkitab Ditinjau dari Perspektif Feminis
by Asnath Niwa Natar
Abstract
This is a book review of Membongkar Kebisuan Perempuan: Membongkar Kebisuan Perempuan: Kedudukan Perempuan dalam Alkitab Ditinjau dari Perspektif Feminis
Downloads
Download data is not yet available.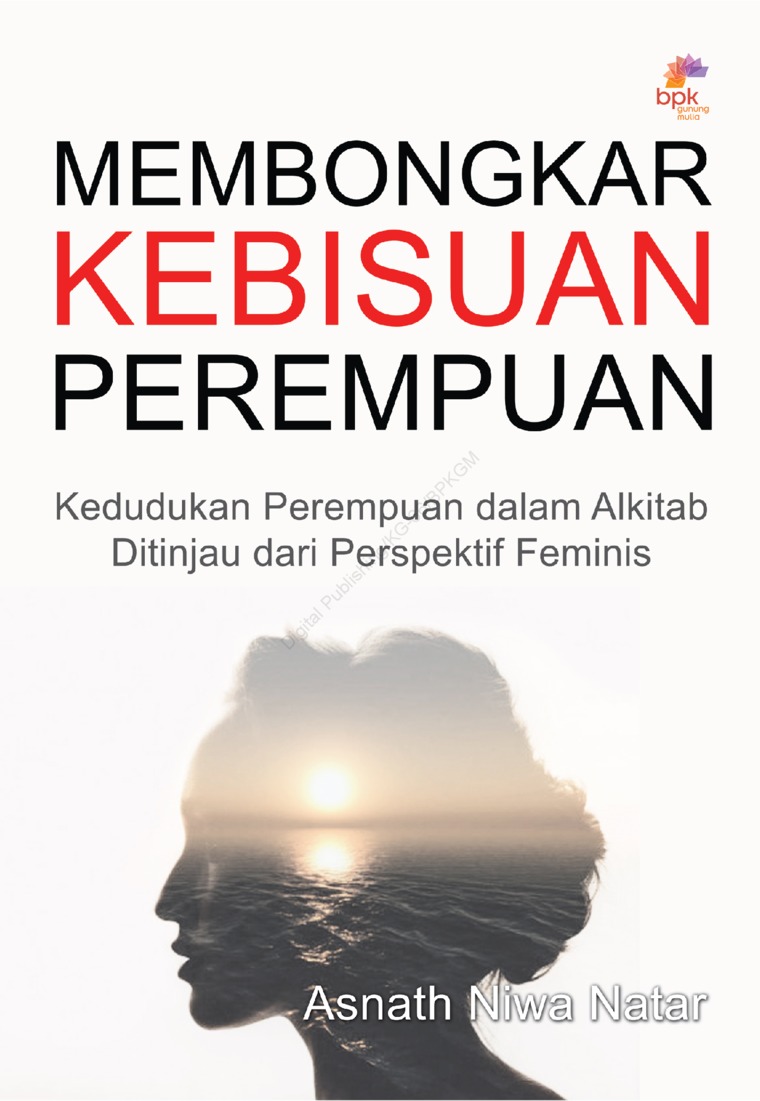 How to Cite
Lauwing Bara, A. (2022). Membongkar Kebisuan Perempuan: Membongkar Kebisuan Perempuan: Kedudukan Perempuan dalam Alkitab Ditinjau dari Perspektif Feminis: by Asnath Niwa Natar. Indonesian Journal of Theology, 10(1), 164-166. https://doi.org/10.46567/ijt.v10i1.237
Copyright (c) 2022 Asaria Lauwing Bara
This work is licensed under a Creative Commons Attribution-NonCommercial-NoDerivatives 4.0 International License.